Everyone wants a kick-ass smartphone but not everyone can afford the latest greatest hardware at current prices. So what do you do?
Buy a model that came out coupla years ago but failed to take off!
Enter Amazon's Fire Phone!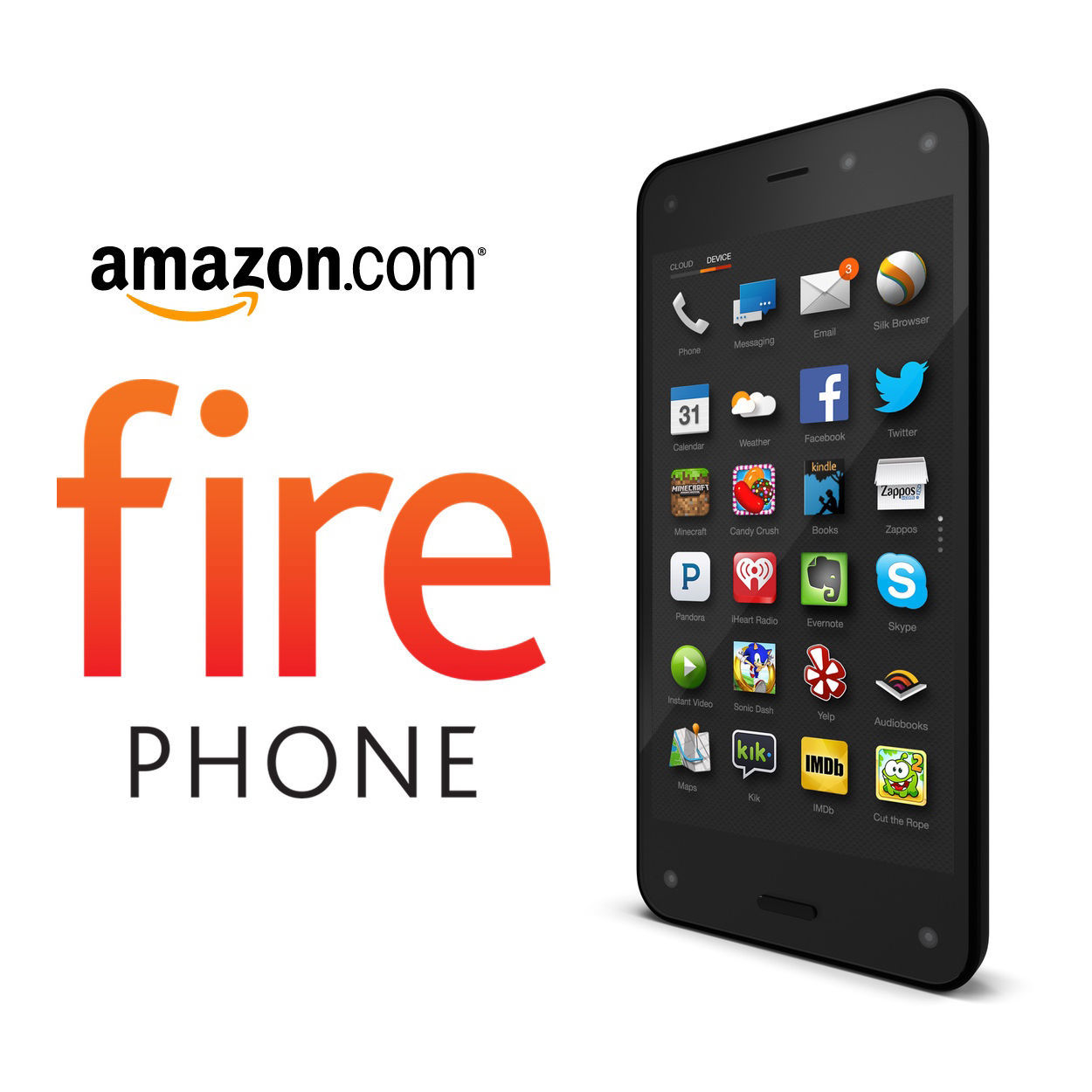 When it was launched in July 2014 it came with some serious hardware packed into an iPhone like device.
But it never took off and recently Amazon cancelled it altogether.
However there are a few sellers on eBay who are selling Fire Phones brand new for dead cheap- less than $100- which is a STEAL for a Quad core top end device from Amazon, with 13 MP camera with OIS!.
So go search on eBay and get one-
http://www.ebay.com/sch/i.html?_from=R40&_trksid=p2050601.m570.l1313.TR0.TRC0.H0.XAmazon+Fire+Phone.TRS0&_nkw=Amazon+Fire+Phone&_sacat=0